NORI
Nori are thin patches obtained from purple algae of the genus Porphyra ( Rhodophyta ).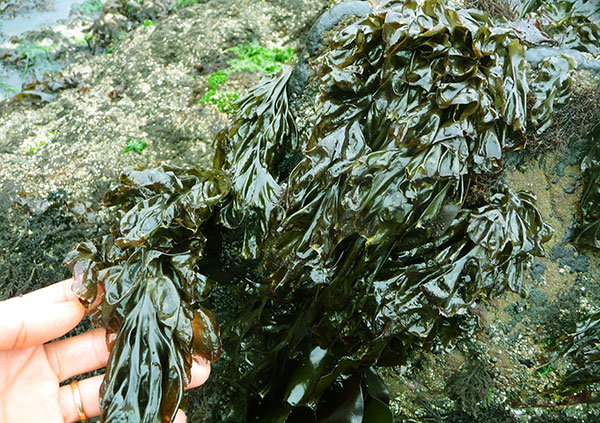 They are used to prepare sushi, as a garnir for other cold dishes or are eaten as snaki.Nori Green, Nori Silver and Nori Gold are quality classes according to Japanese
standards. Quality is determined by the thickness of the sheet, the uniformity of the material distribution in the sheet, the presence of holes, fragility and taste.