KIMCHI
Kimchi is a traditional dish of Korean cuisine consisting of fermented or pickled vegetables. Usually it is Chinese cabbage, turnip or cucumber, but you can also prepare kimchi from other vegetables. Most kimchi have a spicy taste due to the use of chili powder.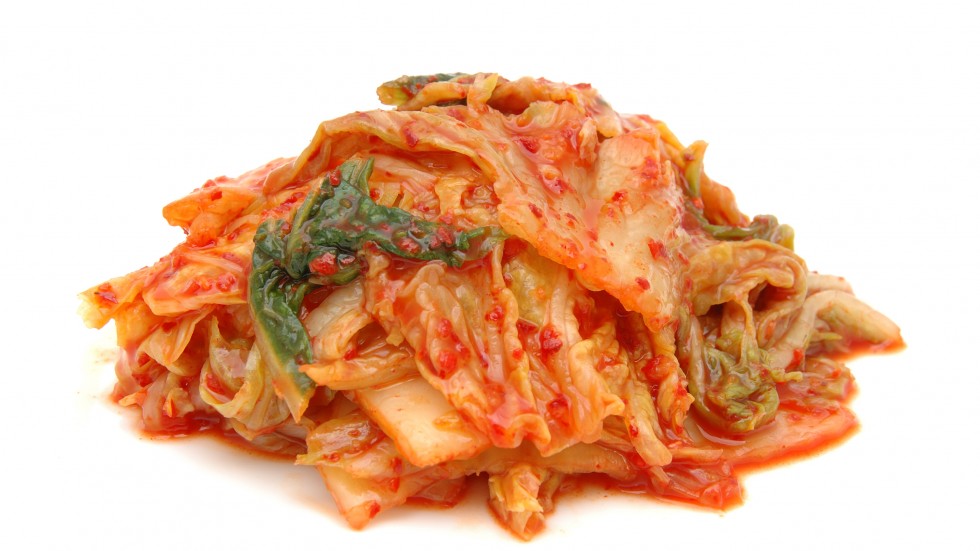 In Korea, kimchi is a popular appetizer and an important part of every meal, but is also used as an ingredient in the preparation of other dishes, such as kimchi jjigae (kimchi soup) or kimchi bokkeumbap (fried rice with kimchi).
In 2013, the traditional way of preparing kimchi for the winter - kimyang - was inscribed on the list of intangible UNESCO heritage.